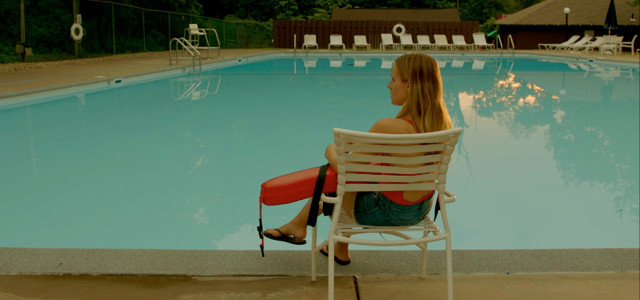 Another week is over and another to begin. It comes closer and closer to that special time of year — September — which I'm looking so forward to. You can see I'm already starting to earmark some films for TIFF already and for anyone who's going to be there just let me know and we'll find some time to share a beer or just chat.
Otherwise I'm coming to terms with the fact that I can't have all the hours in the day. I always find myself trading off gaming hours for movie watching time, and hating that I can't do both at the same time. I love to catch all the movies I can and I love the accomplished feeling of clearing levels in all these great games I'm getting into, but sadly there's only so much time. One of these days I'll invent that time travel machine and just finally be able to do everything at once.
Anyways this is what I watched this week:
THE LIFEGUARD (2013) – I'm starting to believe that Sundance is where indie goes to be cliche
FAIL-SAFE (1964) – Brilliant study of hypotheticals under a certain time in international tensions when it comes to the cold war and nuclear threats.
STRUCK BY LIGHTNING (2013) – Mediocre to say the least… not much else can be said.
IN THE MOOD FOR LOVE (2000) – Amazing sensual filmmaking and storytelling
PARKER (2013) – I liked it better when it starred Mel Gibson and had Lucy Lui
DEAD MAN DOWN (2013) – Passable B-movie action film
THE SHAPE OF THINGS (2003) – One of the most infuriating films not because it isn't so much bad, but because it's characters are all so intentionally horrible people and you hate every moment you spend with them.
I WANT YOU (1998) – I'm not sure if I actually like this movie for it's story, or if the story makes any sense, but the mood it gave just clicked with me.
REWATCHED
HANNA – "I just missed your heart"
SPEED RACER – "get that weak shit off my track"
21 JUMP STREET – "teenage the fuck up"
My count for the year of 2013 is updated to 146 First time watches (59 from 2013); 117 Rewatches; 263 Total Films