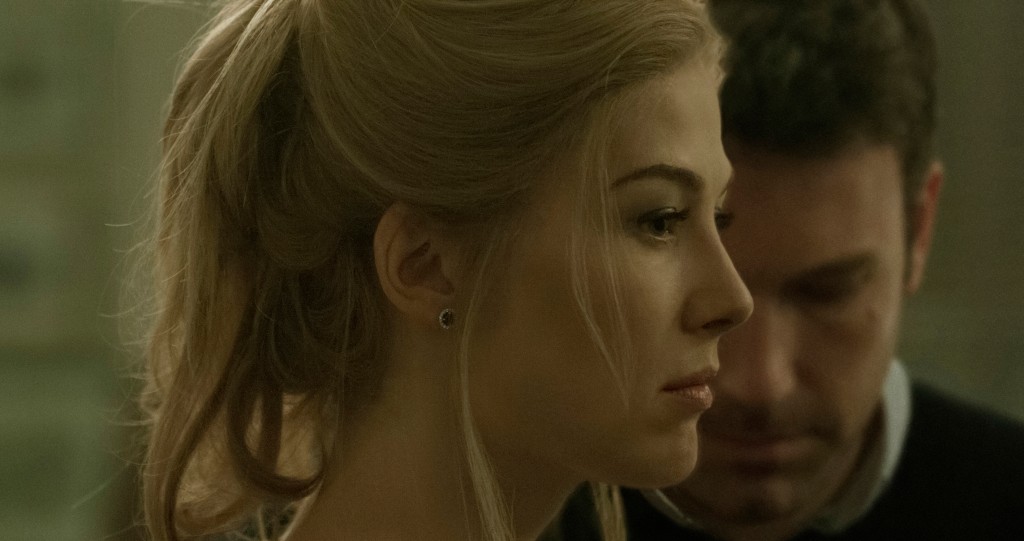 It's been near 3 weeks since I last posted a podcast and this one is a bit different. I was going to record a special intro explaining the shift in content, but I decided instead just to leave the audio 99% raw (with minimal clip insertions) and just let it out there.
In this episode we discuss the 1995 film Underground and the latest David Fincher film Gone Girl in excessive details. It's been 2+ weeks since the film's release so I feel fairly certain that for those of you out there interested in the film you would've seen the film already.
Enjoy this abridged podcast and look for more full blown content coming back soon.

TUMP [EP#202 - Undergound & Gone Girl] [SPOILERS]
[ 44:02 ]
Play Now
|
Play in Popup
|
Download
Thanks for listening and feel free to let us know what you think either through the comments below or email us here.  You can subscribe to the podcast via our RSS or iTunes and now Stitcher.  It would be awesome if you would rate/review us on iTunes (we'll read your reviews on the show)
Tagged as: Gone Girl, Podcast, TUMP, Underground