This week in our debut episode Andrew, Damion and Douglas talk about the officialness of the official podcast as they try their best to review Zack and Miri and get sidetracked at every turn.
Show Notes
00:47 ……… We once again talk about my Top Ten Movies of 2008 and Damion and Douglas' problems with my list
35:30 ……… Our views on Dexter Season 3
News [all links come from /FILM]
42:30 ……… Inglorious Basterds gets a release date [source]
47:40 ……… Bollywood is going to remake Back to the Future [source]
49:00 ……… Watchmen has more legal trouble as FOX wins the rights lawsuit [source]
55:11 ……… Michael Cera is the lone hold out for an Arrested Development Movie [source]
59:36……….Man shot during a screening of The Curious Case of Benjamin Button [source]
Trailer Talk
1:01:09 ……..Crank 2 [redband] [source]
1:14:42 …….. Black Dynamite [source]
Review
1:24:36………..Andrew, Damion and Douglas attempt to review Zack and Miri Make a Porno
Thanks for listening and don't forget to subscribe to our RSS feed and leave a comment.  If you want to get into contact with us you can email us at unnamed@gmanreviews.com, feel free to send in questions, comments or anything you want.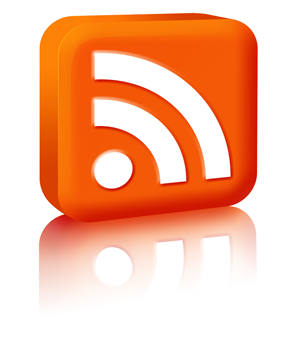 The Unnamed Movie Podcast [Episode 01 - Conyo Zack & Miri]
[ 1:45:49 ]
Play Now
|
Play in Popup
|
Download
Tagged as: Back to the Future, Black Dynamite, Crank 2, Dexter, Inglorious Basterds, Michael Cera, Podcast, Top Ten Movies, Watchmen, zack and miri