It's been a while since I've not only found anything, but felt that urge to post, something cool. It's been posted all across the blogosphere and in case you haven't seen it yet here's the lego version of the Oscar's Best Picture Films: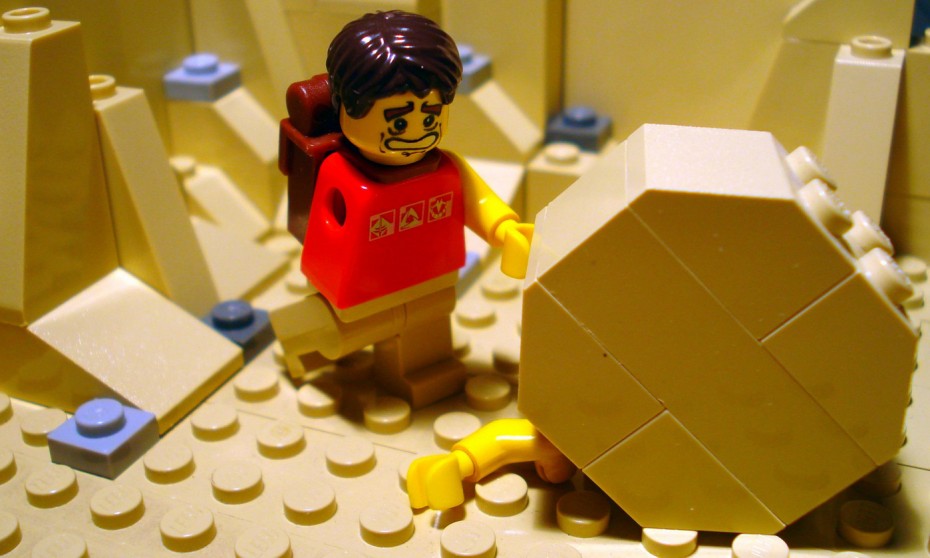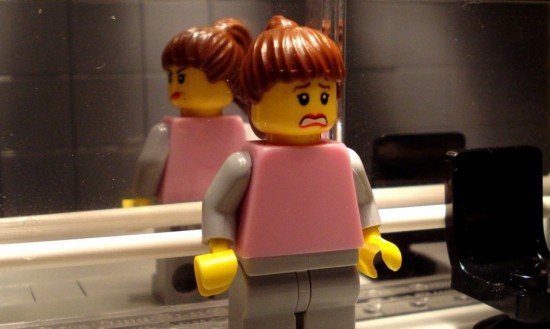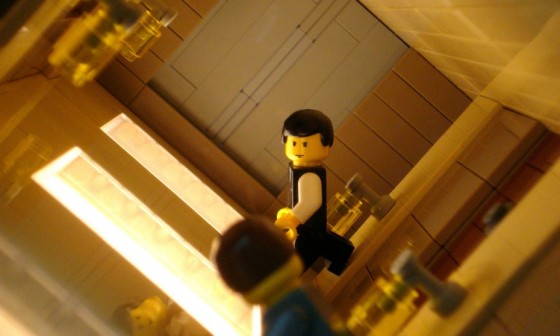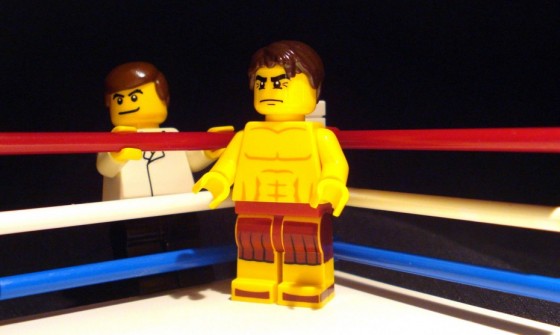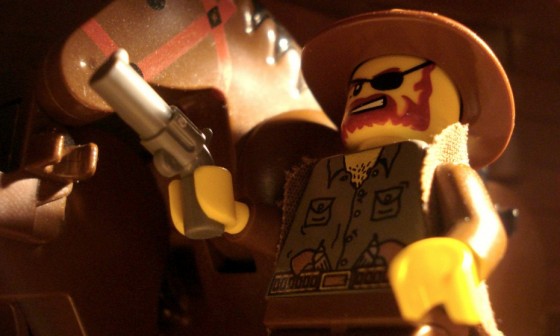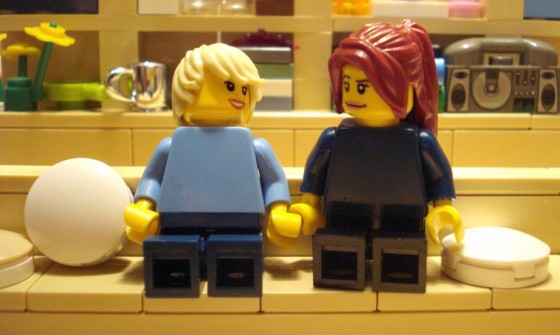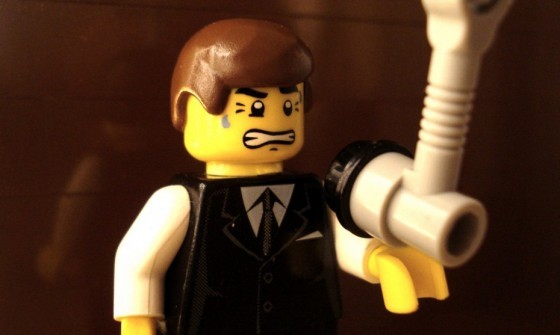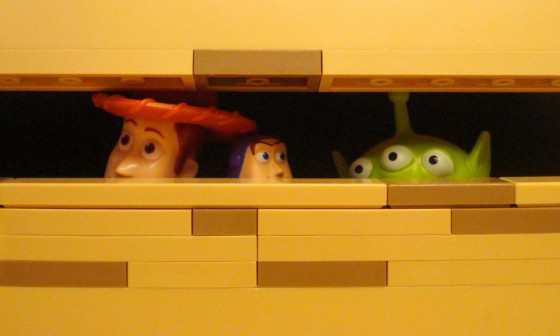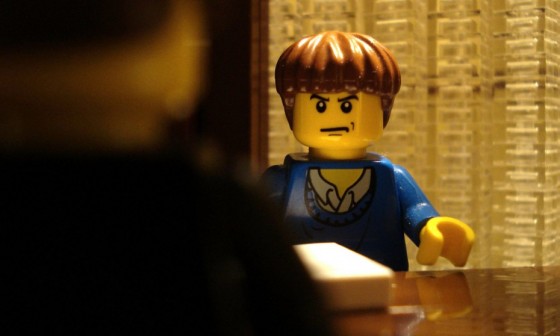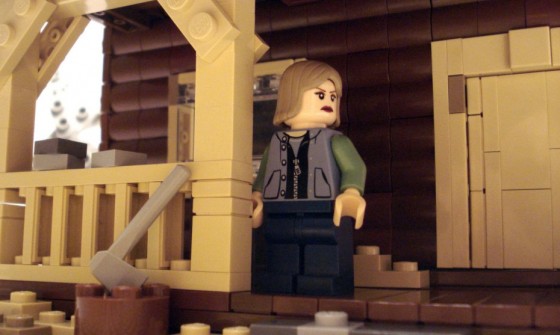 Don't you love LEGO?
What's your favourite of the Best Picture Nominees?