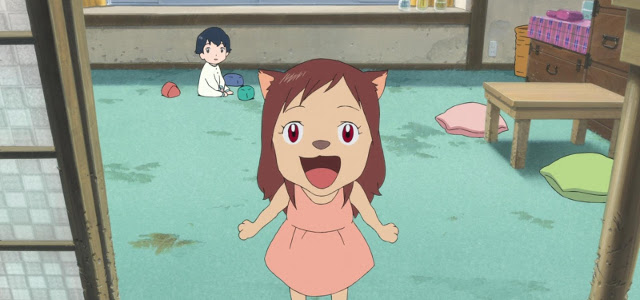 I don't really have much of an intro to add this week. Last week I was just plain lazy and this week I'm trying to figure out some things.
Let's just say now counting near eight months… let's hope.
So here's what I watched in the last couple weeks:
ZIP & ZAP AND THE MARBLE GANG (2013) – If you hated the Goonies, you're gonna hate this.
NYMPHOMANIAC: VOL. II (2014) – I become more dirty
CRADLE WILL ROCK (1999) – Probably one of the most interesting films about a play.
NEW TALE OF ZATOICHI (1963) – More fun blind swords, with his master now.
GODZILLA (1954) – Craft A+, Effect C-
CAPTAIN AMERICA: WINTER SOLDIER (2014) – Falcon wins me…
A BRIEF HISTORY OF TIME (1991) – I will now fear the universe more…
NASHVILLE (1975) – What kind of stuff happens in Dallas???
WHITE REINDEER (2013) - Not enough cocaine spinach
NOAH (2014) - Aronofsky remains untarnished…
JOE (2014) – If only there were more Nic Cage…
WOLF CHILDREN (2012) – Adorable, adorable, adorable…
WADJDA (2013) – Lots to ponder, but is it good?
REWATCHED
THE PLACE BEYOND THE PINES – "If you ride like lightning, you're going to crash like thunder."
HOUSE OF GAMES - "You can't bluff someone who's not paying attention."
INSIDE LLEWYN DAVIS - "If it was never new, and it never gets old, then it's a folk song."
WHY DON'T YOU PLAY IN HELL? – "Keep 'em shiny and clean"
My count for the year of 2014 is updated to 101 First time watches (21 from 2014); 52 Rewatches; 153 Total Films