Search
Popular Posts
About Me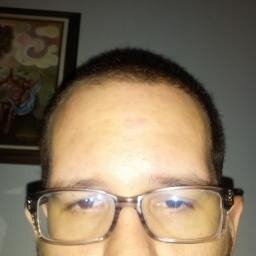 I'm Andrew, a software developer/all around technologist by day and a film enthusiast by night. I grew up on the silly things of Star Wars, Indiana Jones, The Three Amigos and Nightmare on Elm Street, so it makes perfect sense to me to have my love for film become ever expanding by the minute.
I started writing about film somewhere about 2005 on Facebook, and slowly but surely I moved on to blogging here on the internet. I've been featured with a few other publications along the way and am always looking for the opportunity to do more with this passion of mine.
So enjoy the words, listen to the many podcasts I'll do in the years to come, and let me know what you think.