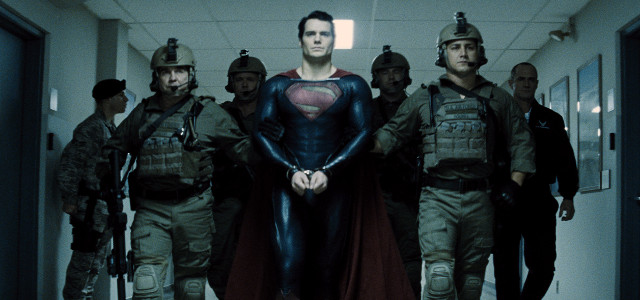 So it seems a good enough place to take stock of what's wowed me thusfar. Let it be noted though that Sightseers, Reality, Like Someone in Love are all films that I put on my Top 20 Of 2012, and I'm therefore making disqualified for 2013 contention. Also I've sadly yet to see Stoker, Spring Breakers and The Bling Ring (as well as a good other films thusfar).
So here's my list so far:
Man of Steel

Side Effects

Monster's University
What's on your Top Ten So Far?