As you all know I've been unable to continue the #screenshotgame that became somewhat popular on the gmanreviews facebook page. However, I feel like giving this once a week blog post game a chance. So every Sunday I will post a screenshot and you will post a comment guessing the screenshot.
Some new rules: You get 1 guess per comment and you can't comment successively (i.e. you can't comment/guess again until someone else has). This is to cut down on people flooding comments with guesses for more difficult entries.
The Current Leaderboard So far is:
Paul Harrell – 2
And here's this week's entry. Guess away: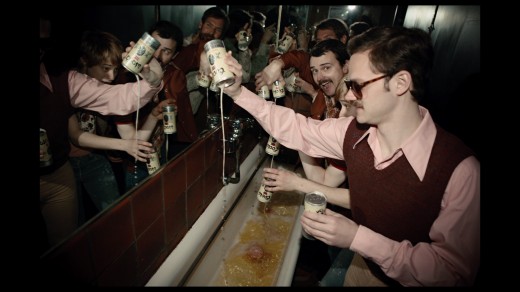 What film is this screenshot from?