As you all know I've been unable to continue the #screenshotgame that became somewhat popular on the gmanreviews facebook page. However, I feel like giving this once a week blog post game a chance. So every Sunday I will post a screenshot and you will post a comment guessing the screenshot.
The Current Leaderboard So far is:
Paul Harrell – 2
Steven Flores – 2
Lesya – 1
Jack Giroux – 1 
And here's this week's entry. Guess away: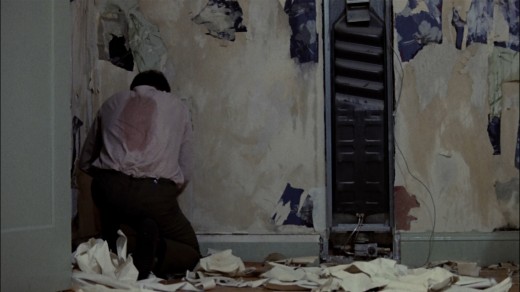 What film is this screenshot from?