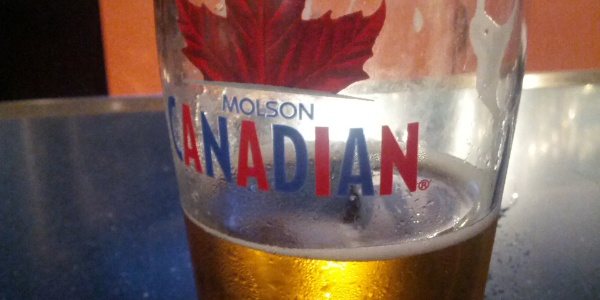 Hopefully, you've all enjoyed my coverage of TIFF these past two weeks. You might be tired of hearing about it, but spare me one more moment to talk a little about what I've learned on my trip to that spot of land a bit north of the USA.
This was my first time going to TIFF, going to Canada, covering and even attending a film festival. It's a lot of firsts for me to handle – I hope I did okay.
I watched a grand total of 35 films (all listed here). I posted reviews for 22 films and did 1 interview. I took in 4 movies and 3 cups of coffee a day. I walked out of 2 films, fell asleep in 3 and couldn't complete 2 due to projection issues. I saw my first film ever projected in 70mm (The Master, of course) and overall had a blast. I'm still trying to figure out how to go back to "normal" everyday life after that, but so it goes.