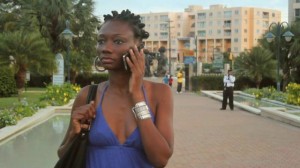 Many people say that I don't feature enough short films here, I hope that to change this year. I think I'll start off my redemption with a new short film I discovered thanks to a friend of mine over at RUSH BLOG by a young Jamaican director.
It's a short sweet film that will only take a few minutes of your time. Enjoy and see his Vimeo page here:
What did you think of the film?