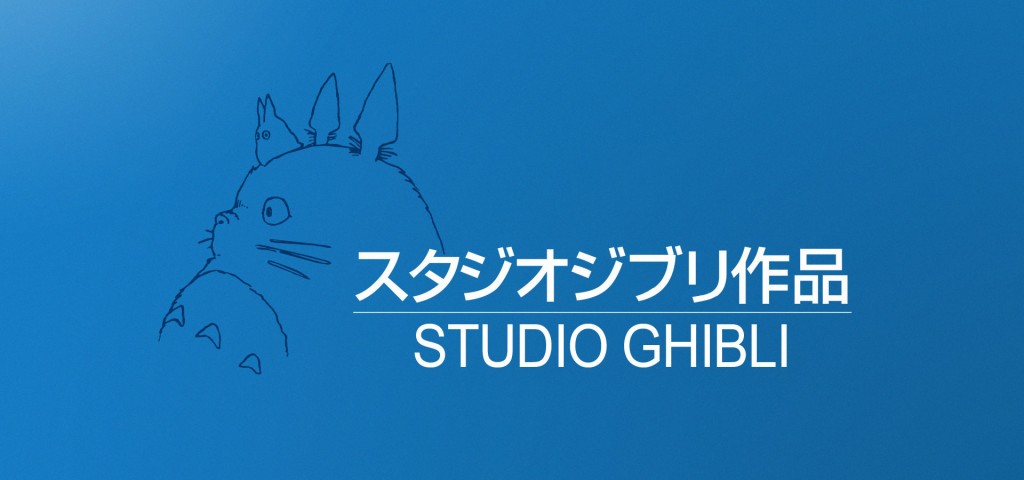 When we say Studio Ghibli we immediately think of Hayao Miyazaki, and for good reason. I even wrote a post earlier this month about him and his work — which if you haven't read take a look see. However, while I have seen some non-Miyazaki Ghibli films (i.e. The Grave of the Fireflies & Whisper of the Heart) there are still a few of the films that they've produced that I've yet to check out, and I'm almost certain that they're more than worth my time. 
So over the next five weeks I'll be discussing the following films:
Only Yesterday (1991) (dir. Isao Takahashi)

Pom Poko (1994) (dir. Isao Takahashi)

My Neighbors the Yamadas (1999) (dir. Isao Takahashi)

The Cat Returns (2002) (dir. Hiroyuki Morita)

Arrietty (2010) (dir. Hiromasa Yonebayashi)
On an aside, in case you were wondering. This does not interfere with the randomness of the Movie of the Week posts I've been doing, which I missed this week anyway.
You can read all my previous marathons listed here.
Tagged as: announcement, Arrietty, Marathon, My Neighbors the Yamadas, Only Yesterday, Other Ghibli, Pom Poko, Studio Ghibli, The Cat Returns