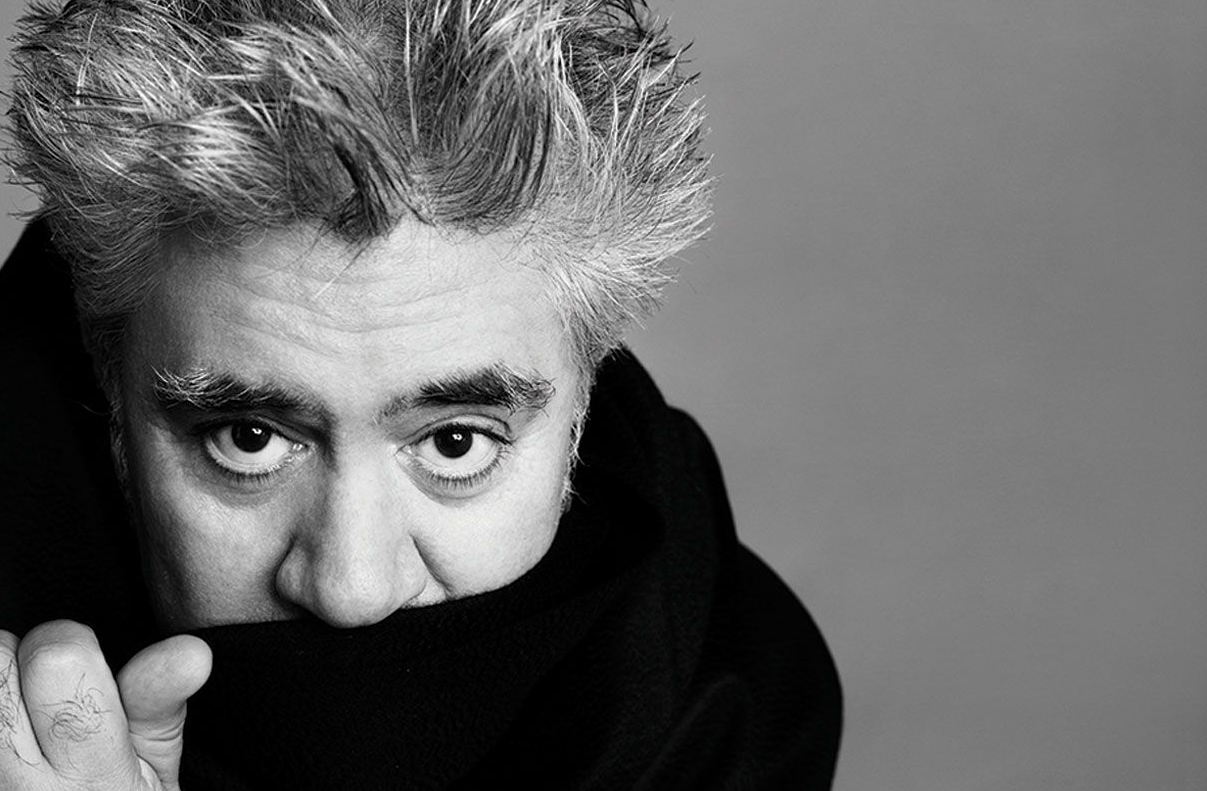 I'm not sure if anyone out there would call this filmmaker blindspot egregious, but somehow I feel it is. With two marathons complete this year (John Cassavetes & John Ford) I feel a need to spread my wings into some non-American cinema, and with that I want to start diving into the work of Mr. Pedro Almodovar. I've so far only seen his latest release (The Skin I Live In) which I loved, and am looking forward to dissecting the syllabus of seven films I've laid out for myself as listed below:
Tie Me Up! Tie Me Down! (1990)
Volver (2006)
All About My Mother (1999)
Talk To Her (2002)
Broken Embraces (2009)
Bad Education (2004)
The Flower of my Secret (1995)
The marathon will begin next week when I will review one film a week — with an off week given when I have a official Blindspot film to review (i.e. the last Tuesday of each month). I hope you all look forward to it.
Tagged as: Marathon, Pedro Almodovar