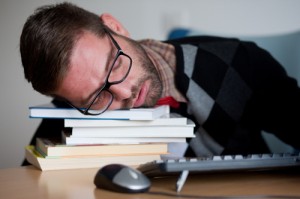 For the last three/four days I've found myself in a typhoon of work, tired and watching the highly addictive show SUITS. Somehow in the middle of that I've been unable to accomplish anything remotely positive with this blog. I have about three reviews (Only God Forgives, The Wolverine, and In the Mood For Love) half written as well as a podcast to be edited (look for that on Thursday guys) and I can't even think straight right now…
I think what I'm trying to say is that I'm dying here guys. I know the wonderful thing about the internet is that it's all come and go as you please. Which also means that my deadlines are really my own. I decide I want this to be daily and I make it so. Unfortunately I'm not as good as many others and I fail many a time.
I'm even laying here writing this and thinking to myself – I could probably finish one of those reviews and have those ready for tomorrow — but the truth of it is that I'm so ragged that I can't think straight to properly explain why I think The Wolverine is a properly good summer action film. Is that sad? I don't know.
I guess what I'm trying say is, "bear with me guys". I'm trying and I'll be back up and running soon.