What I've Been Watching: June 1 – June 7
It's a short movie week for me. Possibly it's that somewhere in the middle I decided it was more important to start watching all of Cheers rather than watch another six extra movies this week. Regardless here's what played in front of my eyeballs now:
FURIOUS 6 (2013)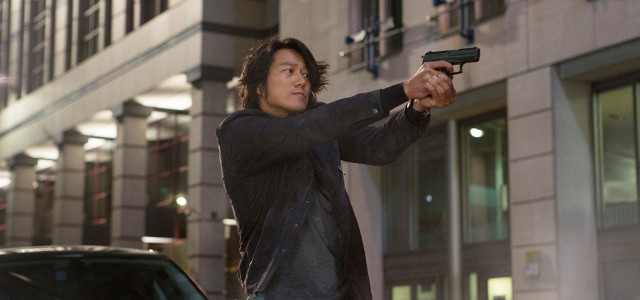 "Is this the culmination of Fasting and all Furiousing? Is this when Paul Walker reveals how is gorgeous blue eyes managed to merge with that beautiful peroxided hair in 2Fast2Furious? Is this where Tyrese finally admits that his smile isn't the equivalent of Omar Sy? Is this actually a movie?" - Read my full review here
NOW YOU SEE ME (2013)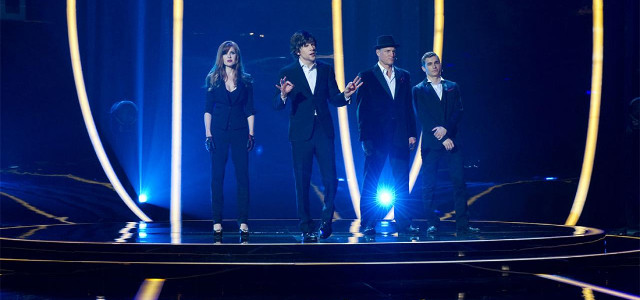 "Magic and movies have always been closely related. I'm quick to recall the corelation being made the most evident in 2011′s Hugo where we see the birth of narrative filmmaking coming from a love of magic and the use of, as this film puts it, "misdirection for the sake of entertainment"." - Read my full review here
THE FLOWER OF MY SECRET (1995)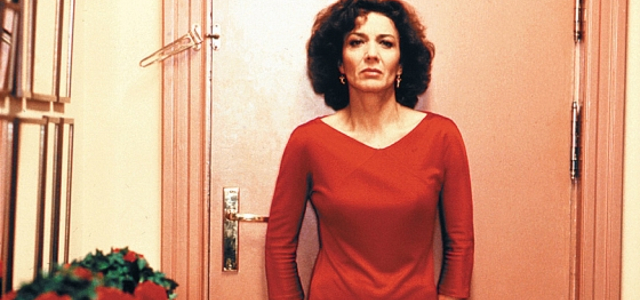 "While this is not the earliest film I've discusses thusfar, being five years younger than Tie Me Up! Tie Me Down!. In that film it was obvious that Almodovar was utilizing humour to create a tone that helped make it's drama more powerful. Here the comedy never quite ties into the character's pathos and the drama feels operatic (in a bad way)." - Read my full review here
REWATCHED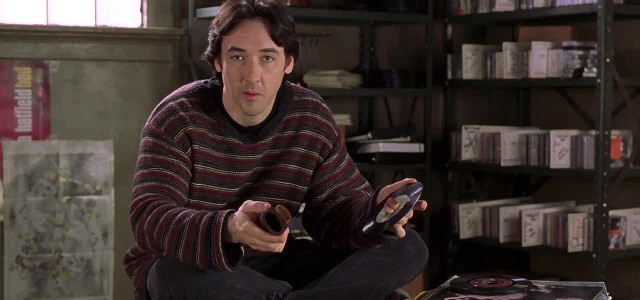 I don't know what it was, but with such a light movie watching week I decided to revisit High Fidelity. Maybe it's that I needed a sense of comfort somewhere in the middle - I blame Game of Thrones for this – and this movie still delivers it completely.
For podcasting purposes, that you'll find out about tomorrow, I watched Crank: High Voltage again.
My count for the year of 2013 is updated to 98 First time watches (26 from 2013); 81 Rewatches; 179 Total Films