What I've Been Watching: May 4 – May 10
I kind of mention it in my rewatch section; this was a pretty relaxed, meditative and comforting week of movies. The ratio pushes high into the rewatch area because I just didn't feel like branching out that far I guess. With summer officially starting (and just a mere 8 days till I get to see Star Trek Into Darkness) I'm totally pumped. Movies are going to be awesome again:
IRON MAN 3 (2013)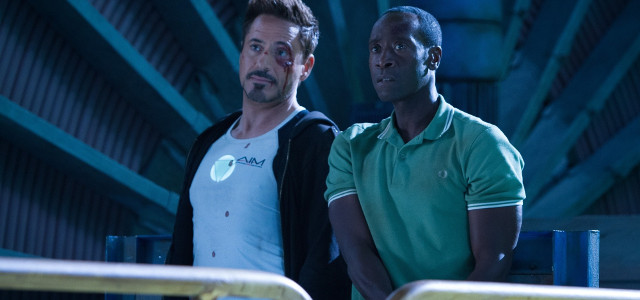 "What works most about this film is it's return to the things that worked in the starting point of the franchise, we get to see Tony Stark not just being entertainingly elitist but he's also being smart along the way. After his fall from stardom he has to almost rebuild himself completely and that forces him to focus more on the human side than the technology." - Read the full review
TRANCE (2013)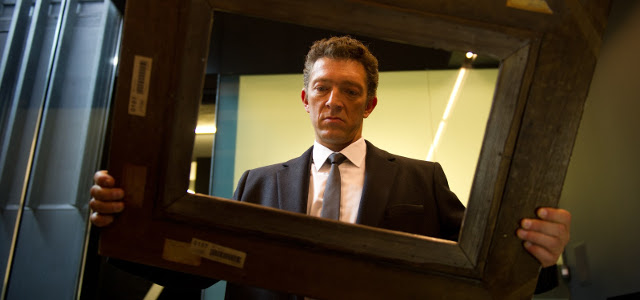 "This is a film of twists and turns that would make the most difficult of knots, but somehow that didn't perturb me in the slightest. To me this was all a fun crazed roller-coaster ride. When we reached that ending third of the film and all these characters in full gear I was honestly scared and thrilled for what was happening now and begging for what was going to happen next. Expecting and accepting double and triple twists I had completely bought the film hook, line and sinker." Read the full review
VOLVER (2006)

"Regardless of all of these great themes and ideas I'm still at odds ends as how I truly feel about this movie. It amazes me how Almodovar is able to make his world feel tactile while also very much like a fairy tale. The colours blend so well that everything feels too intentional for me to mistake this world as reality, which works perfectly with the plot of Irene. Where I spend the whole film believing that she's a ghost without every truly questioning the logic of it all." Read the full review
AFTER THE WEDDING (2006)

I feel more and more that Denmark has a lot to offer the world of cinema, and also it's nice to be reminded that Mads Mikkelsen is more than a wonderful bad guy in movies (and now TV). The film is pretty fantastic and I can't wait to see the director's other film in theatres soon, with the EFF happening in my neck of the woods now.
REWATCHED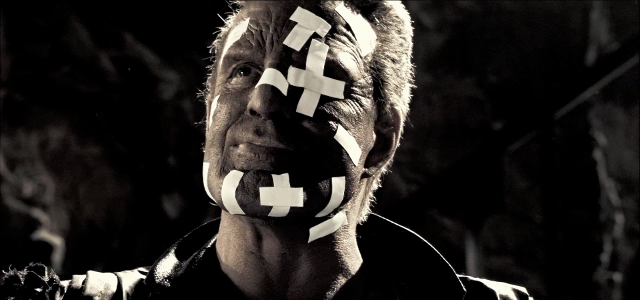 Something about this week made it into a very comfort driven week as it relates to my movie watching. I spent a lot of time revisiting films, especially with a new batch of blu rays coming in the mail.
Sin City and The Dark Knight made for a great comic book revival double feature as I tried to decide whether it would be better for Batman to face off against Marv or The Joker. Silver Linings Playbook and The Perks of Being a Wallflower made for a great overcoming social anxiety/mental disorder story of love and honestly these are the two movies of 2012 that I feel I can put on repeat and not get tired of (at viewing #4 of each I'm still not tired yet).
With a bit more pulpy fun Tremors, Juno and Detention helped round out the week. Honestly just a fun movie week in all.
My count for the year of 2013 is updated to 85 First time watches (20 from 2013); 65 Rewatches; 150 Total Films