Required Reading: Sucker Punched by BAFTA and Sundance Memories
I read a lot of blogs. I do. I don't always comment on them… but I do read. More than most times you'll see me posting feedback through twitter directly to the writers or just giving adulation to the post on their own. Anyways I wanted to start pitching my two cents in letting you know (for those of you not following me on twitter, all 1 billion of you) about what I think was some of the best/most fun posts I spent my time reading/obsessing about this past week.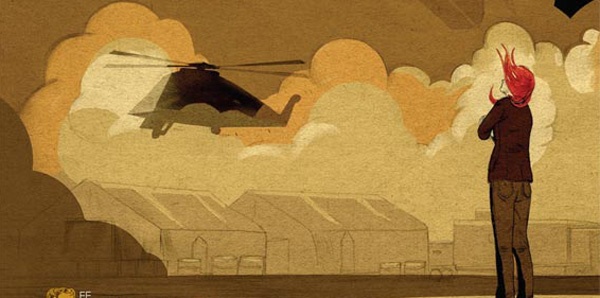 Joanna from For Cinephiles by a Cinefile talks about
what she loved from watching A League of Their Own
(A favourite film of mine) At the Row Three Jandy throws out the older films
she discovered, and loved the most, while in 2012
http://www.youtube.com/watch?v=qQm1rBqh53Y Adam Quigley from /Film (and the /FilmCast) does his first video commentary where he asserts his
defence of Sucker Punch
, by telling us we're wrong. We get a peak at some
sweet posters for the best films nominated
by BAFTA this year Sam Fragoso wraps up his coverage of
Sundance 2013 with a great piece
, also his
roundup of films
. Ryan McNeil decides to
open his eyes and see the pain and joy of one of Kurosawa's best
, Ikiru.