Fav Scenes: The Apartment (1960)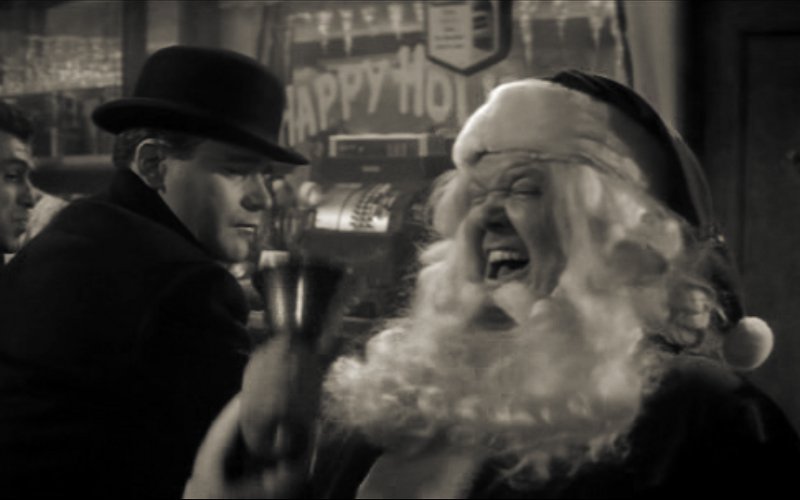 There're very few films as beautifully structured and executed as THE APARTMENT by Billy Wilder. With a film discussing adultery so comedicaly as this you would imagine a scene like this, where a drunk and frustrated C.C. Baxter picking up a girl in a bar on Christmas Eve would serve less than it already does but instead it paints the full picture of whether you should feel at all sad for this man who's being pushed around by his bosses. I love it.
What's your favourite scene from THE APARTMENT?