As you all know I've been unable to continue the #screenshotgame that became somewhat popular on the gmanreviews facebook page. However, I feel like giving this once a week blog post game a chance. So every Sunday I will post a screenshot and you will post a comment guessing the screenshot.
Last week's post seems to have either stumped you all or everyone's lost interest. Last week's shot was from 2006 film Fearless.
The Current Leaderboard So far is:
Paul Harrell – 2
Lesya – 1
Steven Flores – 1
Jack Giroux – 1 
And here's this week's entry. Guess away: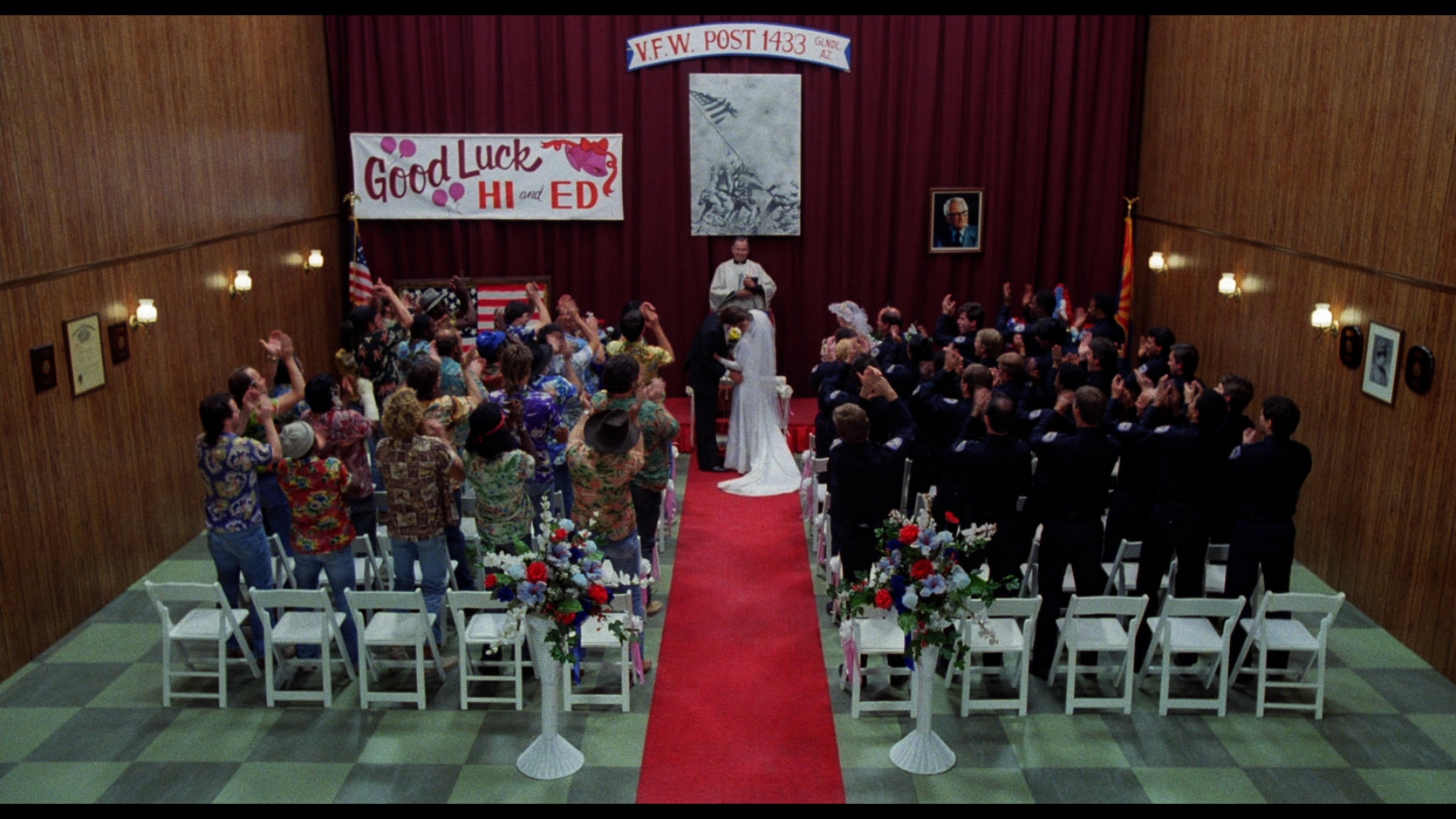 What film is this screenshot from?