The #ScreenshotGame Week #1 Results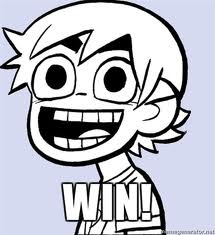 So if you noticed last week I decided to start a daily competition on this blog's official Facebook page (which you can find here:
http://facebook.com/gmanreviews
).
The Rules:
Everyday I will post a screenshot from a film, some will be easy and some will be hard. The first person to guess what movie the screenshot has come from will get a point.
The Prize: At the end of every week whoever has the most correct guesses will have the privilege of recommending a movie for me to watch and I will review it with a video review that will be posted on the weekend where I will also plug the person and their website and assorted links.
This week's winner is
Paul Harrell
. Here are the images that were posted this week with the films that they came from:
Day 1 – Zodiac
Day 2 – Manhattan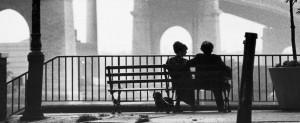 Day 3 – Wild at Heart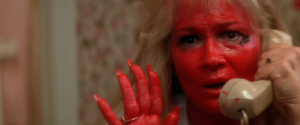 Day 4 – Braveheart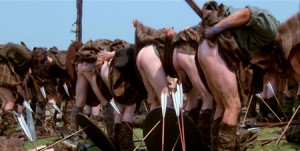 Day 5 – The Science of Sleep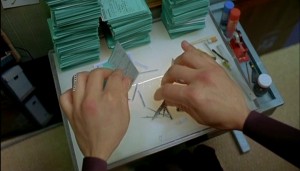 Day 6 –  The Killer Inside Me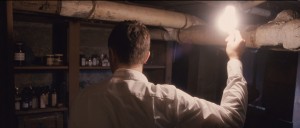 Day 7 – Rififi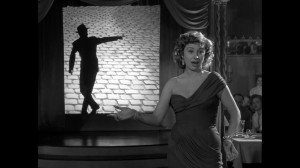 Day 8 – Memento *I started on an off day
So make sure you "LIKE" gmanreviews on facebook and play along. Maybe you can make me watch some insane film to frustrate me or some classic to educate me. Whatever suits your personality.