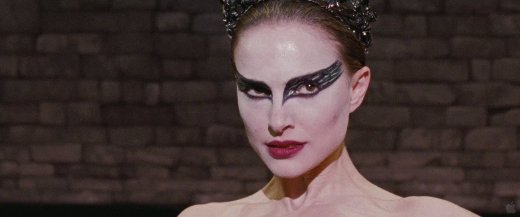 Darren Aronofsky is one of my favourite directors working today.  He's given me films like: Pi, Requiem for a Dream, The Fountain and The Wrestler.  Every film he does is perfect in everyway.  His films tend to deal with such a psychological level of drama that no other filmmaker does.  Here he has Mila Kunis and Natalie Portman as competing ballet dancers who're trying there best to be the best.  Check out the trailer below:
I guess what surprised me the most was in the end of the trailer when we saw – obviously – some form of physical transformation occurring with Portman's character, even though it totally could be a dream or something.  I can't wait to see this film.  It's almost as high on my list as seeing Fincher's The Social Network which we saw a trailer for earlier last month.  I think tonight I'm going to have nightmares about those feathers due to the amount of times I've watched this trailer already.
What are your thoughts on the trailer?