The Unnamed Movie Podcast [Episode 60 - Inception]

This week we're joined by a friend of ours, John, as we discuss the idea of going in each others minds and trying to make each other seem more awesome than we think as we review Inception.

Show Notes
What We Watched:
John (00:01:51): Dark Blue, Ninja Scroll (TV), Black Lagoon
Andrew (00:08:03): Repo Men UNRATED
Damion (00:13:02): Avatar (TV), Kill Bill Vol. 1, Black Books, La Femme Nikita (TV)
Douglas (00:24:12): Rurouni Kenshin, A Town Called Panic, The Losers
Trailers (00:34:32): Drive Angry, Sucker Punch
Review (00:53:20): Inception
Discuss (01:43:32): Most Overrated Science Fiction Film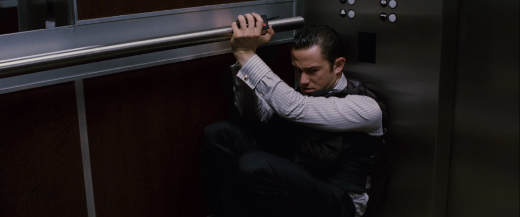 Additional Notes:
Andrew's Special Guest Appearance on the MatineeCast
Rex Reed's mind bogglingly poor review of Inception
Thanks for listening and feel free to let us know what you think either through the comments below or email us here.  You can subscribe to the podcast via our RSS, The Podcast Alley or iTunes.  It would be awesome if you would rate/review us on iTunes (we'll read your reviews on the show.
The Unnamed Movie Podcast [Episode 60 - Inception]
[ 2:03:27 ]
Play Now
|
Play in Popup
|
Download