The Unnamed Movie Podcast [Episode 51 - Mysterious Skin]

This week Damion tells us the tale of how he was abducted by aliens while I tell him the truth as we review Gregg Araki's Mysterious Skin.
Show Notes
What We Watched:
Damion [00:01:50]: Watchmen: The Ultimate Cut, Why We Laugh, Defendor, Kick-Ass, The Fifth Element, The Big Hit, Zombieland, Peacock, Justified
Andrew [00:16:13]: The Imaginarium of Doctor Parnassus, Patton, This is Spinal Tap
Discuss: Top 5 Breakout Performances [00:23:26]
News:
Jack Nicholson in LAST Vegas [00:33:54]
Ghost Rider 2 without Nick Cage? [00:37:10]
Woody Allen details on Midnight in Paris [00:39:55]
TV shows dying [00:45:42]
Trailers:
The Disappearance of Alice Creed [00:48:25]
The Twilight Saga: Eclipse [00:51:18]
Review: Mysterious Skin [00:58:06]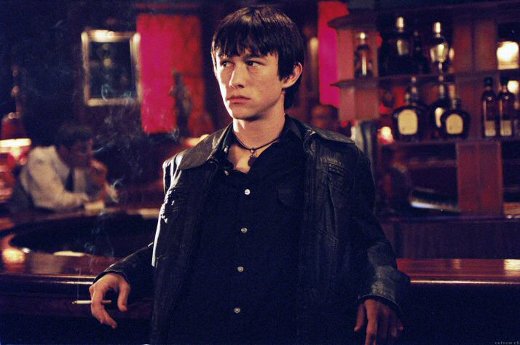 Additional Notes:
Boiling Point: Stay on Target
Thanks for listening and feel free to let us know what you think either through the comments below or email us here.  You can subscribe to the podcast via our RSS, The Podcast Alley or iTunes.  It would be awesome if you would rate/review us on iTunes (we'll read your reviews on the show.  You can also catch us broadcast the show live every Wednesday night at 10PMEST on ustream.
The Unnamed Movie Podcast [Episode 51 - Mysterious Skin]
[ 1:17:48 ]
Play Now
|
Play in Popup
|
Download