Linked in Tuesday (Special Wednesday Edition)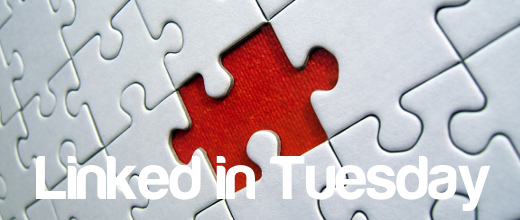 Last week there were some technical difficulties (i.e. I was a lazy bum).  So here are the links for the past two weeks.
What I've Written

Posts Across the Internet that I think are cool
For Science: The Start of Something Kurosawa from Film School Rejects
I know, I didn't do much reading these past weeks… lost most of the cool artciles I read.  Check back next week for more lame postings here at gmanreviews always :P.
PEACE.