The Unnamed Movie Podcast f/ Sean Dwyer from FilmJunk [Episode 15 - Before Sunrise]
This week Andrew, Damion and Douglas are joined by Sean Dwyer from FilmJunk to hang around and talk about how this year is shaping up so far and eventually review Richard Linklater's Before Sunrise.
Show Notes

Introductions: Andrew, Damion & Douglas
Guest: Sean Dwyer from FilmJunk
Open Discussion: 2008 vs. 2009 so far [00:00:52]
News:
Trailers:
The Girlfriend Experience [00:57:53]
Facing Ali [01:07:05]
X-Men : Origins Wolverine [01:16:00]
Review: Before Sunrise [1995] [01:30:25]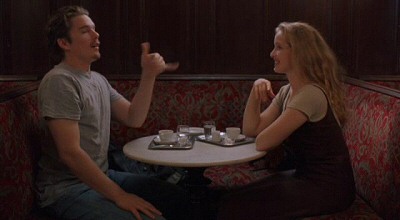 Thanks for listening and make sure to subcribe to the podcast on iTunes, the Podcast Alley or via our RSS feed.  If you have any questions/feedback for us email us at unnamed[AT]gmanreviews[DOT]com.  Please subscribe/vote/review us on iTunes & Podcast Alley.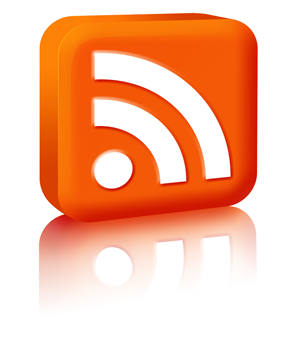 Next week we'll be taking the week off.  However, the podcast will return live on our ustream page on Wednesday, May 6th.  Hope to see you there.
The Unnamed Movie Podcast feat. Sean from FilmJunk [Episode 15 - Before Sunrise]
[ 1:54:30 ]
Play Now
|
Play in Popup
|
Download