The Unnamed Movie Podcast [Episode 12 - Unforgiven]
Andrew & Douglas decide to talk about Clint Eastwood's Oscar Winning 1992 film, Unforgiven
Show Notes
Introductions: Andrew & Douglas
News:
Trailers:
Thirst [01:37:16]
Where the Wild Things Are [01:43:39]
Review:
Unforgiven [1992] [01:52:27]
Extra Chatter: Mark Millar's American Jesus comic to be adapted [02:07:00]
Thanks for listening and make sure to subcribe to the podcast on iTunes, the Podcast Alley or via our RSS feed.  If you have any questions/feedback for us email us at unnamed[AT]gmanreviews[DOT]com.  Please subscribe/vote/review us on iTunes & Podcast Alley.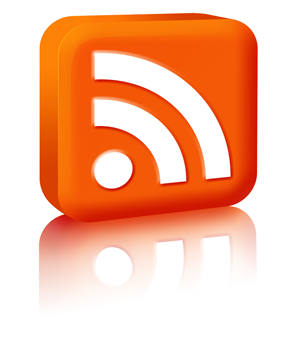 The Unnamed Movie Podcast [Episode 12 - Unforgiven]
[ 2:13:25 ]
Play Now
|
Play in Popup
|
Download